The Best family restaurant in Dubai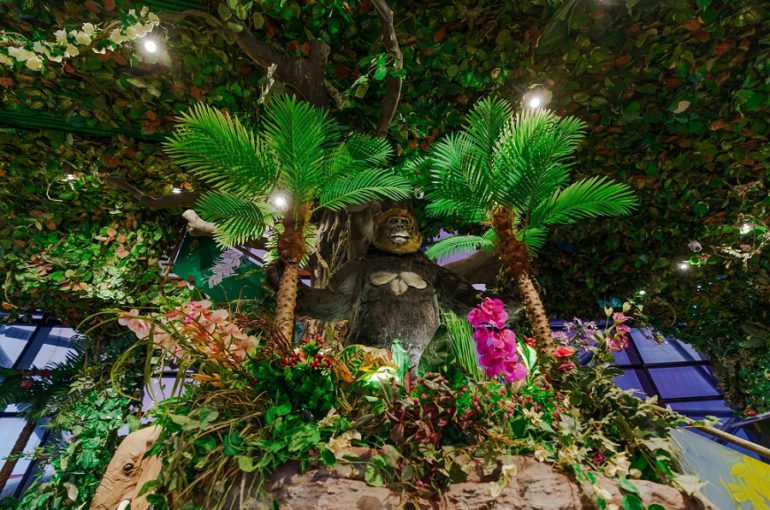 Entertainment
The Best family restaurant in Dubai
WHY RAINFOREST CAFE UAE IS THE BEST FAMILY RESTAURANT IN UAE?
Rainforest Cafe UAE is a restaurant with jungle theme that present nice, friendly and surprising place for everyone specially for kids and families.
The best family restaurant in Dubai is a restaurant that kids feels happy, exciting, surprising and even playing in the area with their friends.
Kids will be amazed when they see a place looks like jungle with sounds of real animals.
It is our mission to tell kids about animals and how they live and behave in nature as well.
The Best family restaurant in Dubai is Rainforest Cafe UAE for many reasons.
It's atmosphere, jungle theme, big area for kids to explore the area, shopping part for kids, aquarium tank, movable animal and big area for kid's birthday with games.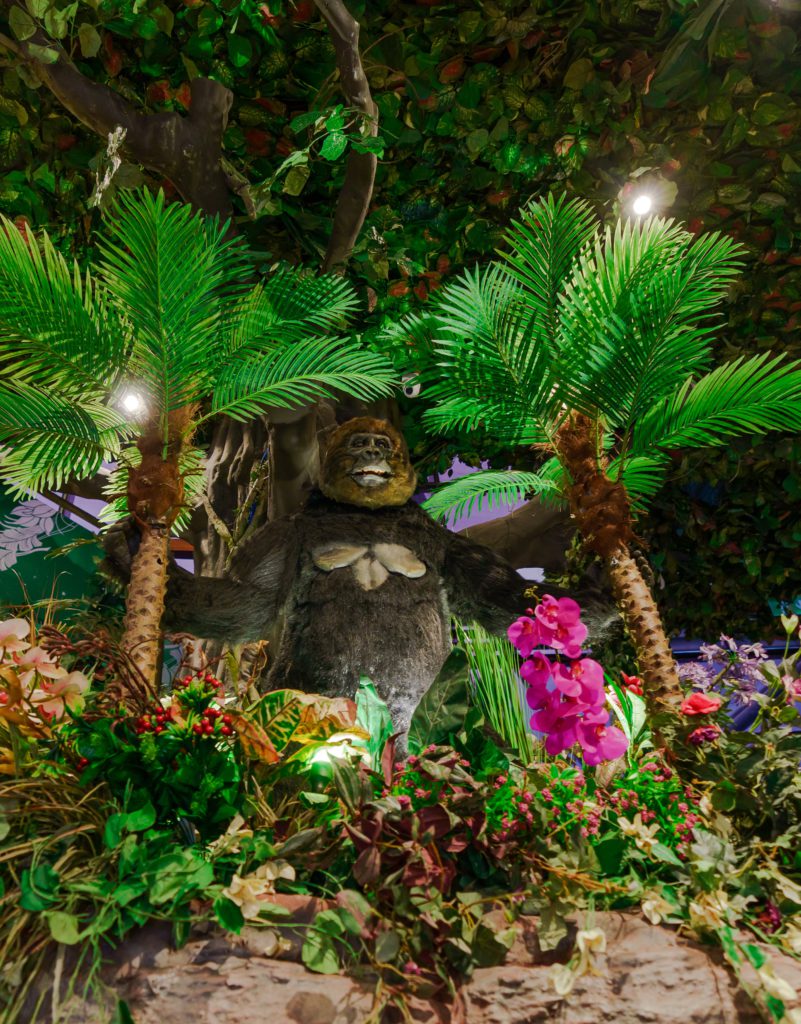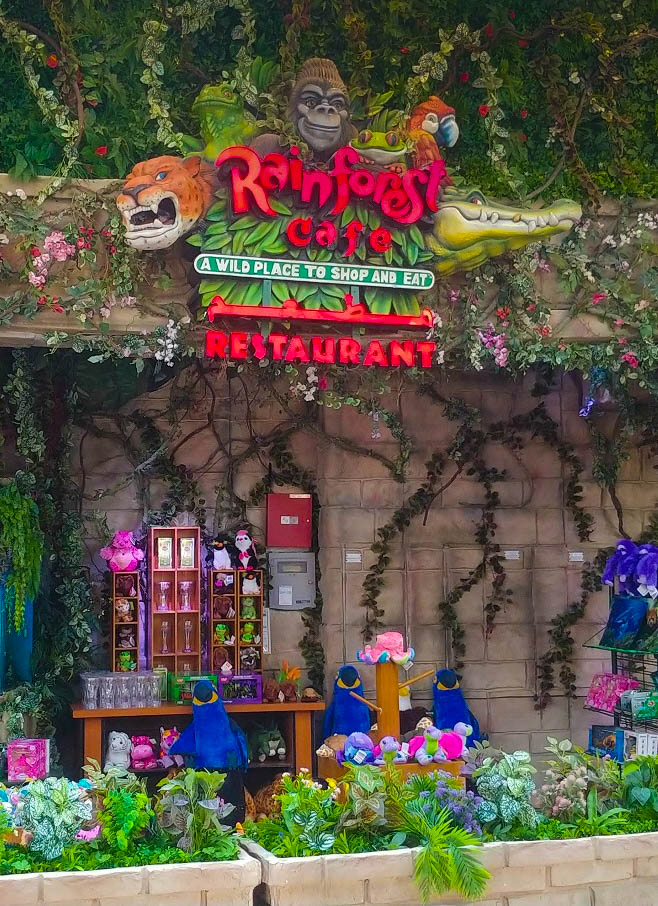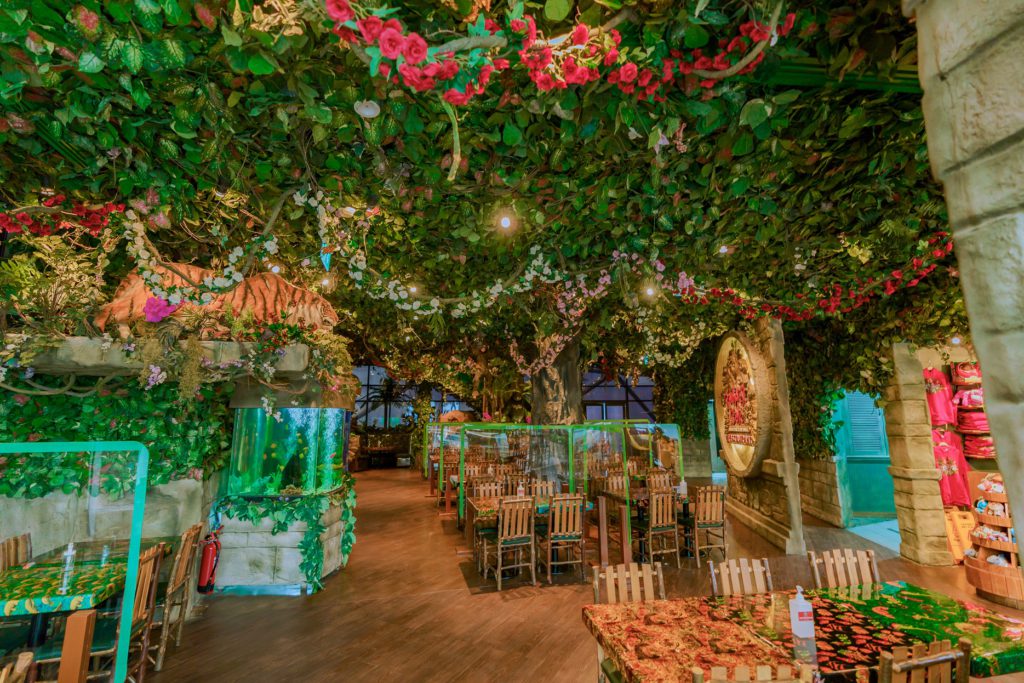 The ceiling are spread with leaves and flowers and between them are animatronic animals.
It's an adventure for kids to run, see animatronic animals and hear them as well. Kids will enjoy and feel infinite happiness at best family kids restaurant in Dubai; Rainforest Cafe UAE.
In the next blogs we will share more about why Rainforest Cafe UAE is the best family restaurant in Dubai.