Dubai's Best Breakfast Places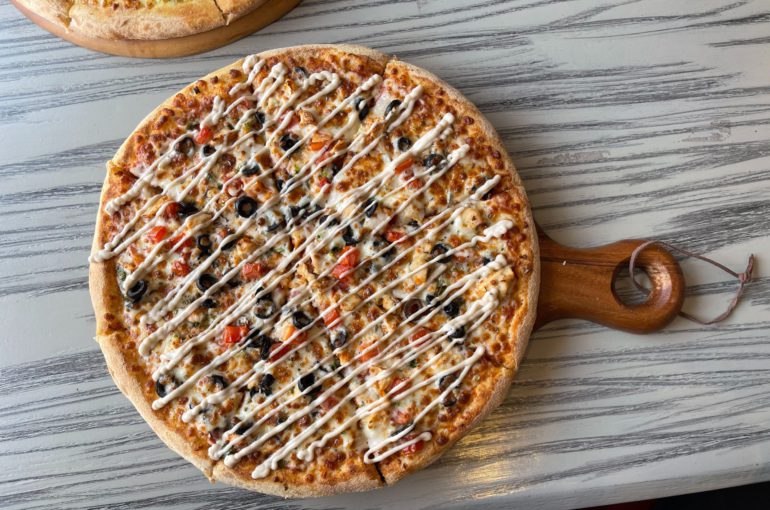 Breakfast is said to be the most important meal of the day and in the City of Gold, there are many dining venues that take this meal very seriously. Whilst pretty much every hotel in Dubai puts on an enormous buffet spread for brekkie (or a la carte these days), we have picked out the best boutique dining places in Dubai.
Parlour Boutique is a brilliant gem hidden in the Dubai World Trade Center. Inspired by a desire to bring people together, Parlour Boutique is a stylish and modern café and bistro that serves some of the best breakfast options in Dubai accompanied by delicious coffee.
Some of our menu favourites include avocado toast covered with almonds and salsa, Parlour's Benedict, and French toast dished with berries and cream.
Within its welcoming space are a lounge area, a library, and a communal table. Breakfast is served all through the day and every meal tastes better than it looks on Instagram!
Parlour Boutique is located at One Central Building, DWTC, and opens every day from 8:00 am to 7:00 pm.
Kulture House is an artisanal cafe that serves delicious meals while also serving as a concept store and an art store. Growing up organically, it was influenced by many countries including Kenya, Morocco, Egypt, Azerbaijan, and Peru. This influence shows through in the space; from its design to its food.
It is one of the best places you can get breakfast in Dubai, with dishes like Mezzeh Platter with Meloui Bread, Acai Bowls served with Avocado and Toast, Jalapeno Eggs Benedict, and Corn Fritters served with eggs. Sweet-tooth guests can get deserts like the Persian Nights Rice Pudding or Cardamom Spice Cake.
Baker & Spice ethos focuses on artisan food, guided by the seasons and ethical principles, the food philosophy is simple. Serving up delicious meals which are local, organic, fresh and homemade from scratch in their kitchens.
A quaint tea house, nestled in the heart of Al Fahidi Historical Neighbourhood, once known as Al Bastakiya opened in 1997 and remains an oasis of calm where both locals and tourists visit to journey back to the city's past and explore the cultural heritage.
Where you are surrounded by the white rattan chairs, lace curtains and beautiful flowers as you sip on your gahwa under the shade of the trees as the breeze swoons around you. You really are transported back in time.
Specialising in local Emirati cuisine with favourites such as Mr Ali's Favourite breakfast, and the wonderful children's options including camel shaped chebab bread.
Its popularity has ensured venues popping up all over Dubai, but for the authenticity, we suggest heading to Al Fahidi.