Trip to Dubai In December 2022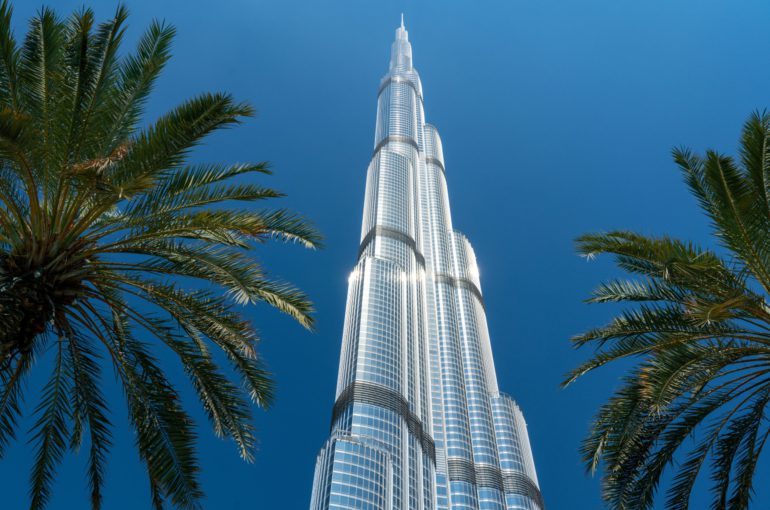 Dubai is possibly one of the most popular and desired holiday destinations for thousands of people around the world. From the world's tallest building to the second largest shopping mall, this city has it all. It is the place where rich people around the world come to spend their holidays in luxury and extravaganza. Dubai is a city that has transformed itself from a small fishing village to an indulgent and glamorous cosmopolitan city in less than 50 years time. The Burj Khalifa, Dubai Shopping Mall, Desert Safari, Palm Island and so many more beautiful landmarks in Dubai, attract millions of tourists every year.
On top of that, Dubai experiences hot and sunny weather throughout the year-round. Even during the winter months, it is hot and sultry. That is why a lot of tourists from the Northern Hemisphere travel to this Arab country during the months of December and January. December is the ideal time to visit Dubai and experience some brilliant fun activities and man-made wonders. In today's blog, we will discuss a trip to Dubai in December and a lot more.
Dubai Weather In December
Dubai is mostly sunny and hot for all the months of the year and that is because of the dry desert climate. In spite of the onset of the cold season in December, the temperatures in this city do not fluctuate too much from its origins. Usually, the temperatures fall to a minimum of 15°C to 16°C at night once the sun sets and during the daytime, it reaches 26°C to 30° as well. The tropical climate of Dubai makes it a paradise for those who love summers and want to enjoy various water sports.
The sun is out for at least 8-10 hours during the day and the seawater scales a temperature of around 24°C for most times of the year. The humidity is low and that is why we suggest you carry a water bottle at all times. Once the evening falls, the atmosphere becomes much more soothing and that is why you will be able to explore the city much better than in the day.
3 Reasons Why December Is The Best Time
You will get a lot of different reasons to travel to Dubai. But we believe there are three primary reasons why this city is flocked by tourists during this month of the year. Here are the three very important reasons why you should be visiting Dubai in December.
Perfect Weather
December is the perfect time to visit Dubai because of the soothing tropical weather. If you are experiencing feeling cold weather is in your hometown, then Dubai can be the perfect getaway where you can experience the warm sun and indulge in posh activities. The scorching heat is gone, yet it is still warm. Some of them include desert safaris and sailing.
Holiday Festivities
Dubai is gorgeously lit with fairy lights and mesmerising fireworks on many days of the December calendar especially on 25th and 31st of this month. Don't forget to miss out on the light and sound show at the Burj Khalifa during both these days. There are several lively parties, street festivals, events and several other live entertainments organized during this time. This allows you to experience a blend of both modern and traditional style of celebration.
December Special
There are some events which take place only during this one month of the year. Some of them are Dubai International Film Festival, Dubai Shopping Festival and the UAE National Day Festival. Other special activities in which you can participate include hot air balloon ride, camel ride, deep-sea diving and skydiving. The perfect weather in December allows the tourists to do all these without any worries.