Rainforest Cafe UAE Foods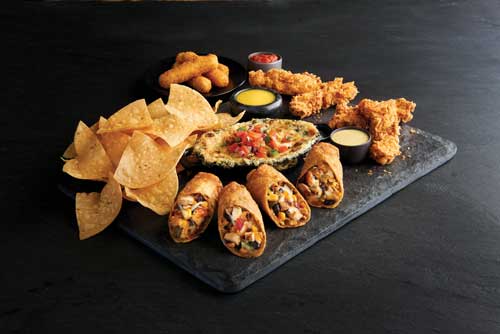 Entertainment
What foods you can find here?
Rainforest foods has a large menu of dishes everyone can enjoy, this jungle-centric restaurant is sure to please.
The huge selection includes an array of sandwiches, burgers, seafood options, salads, and much more, with many items featuring a tropical twist.
Sharable appetizers and desserts (including the signature "Sparking Volcano") are available to complete your meal at Top Kid Friendly Restaurant In Dubai.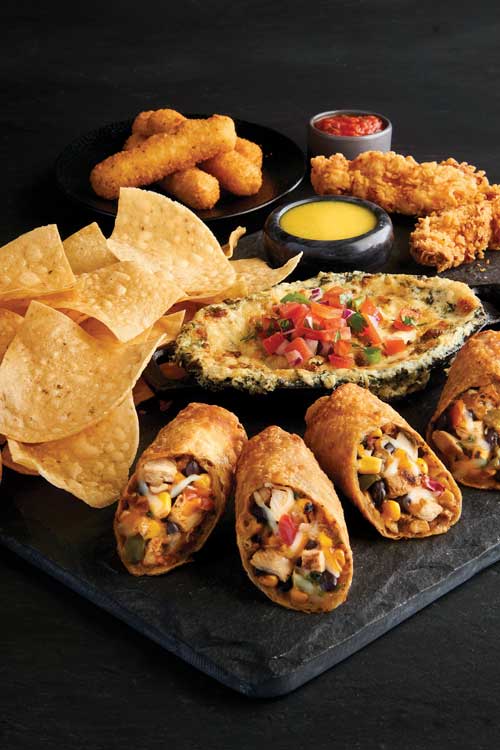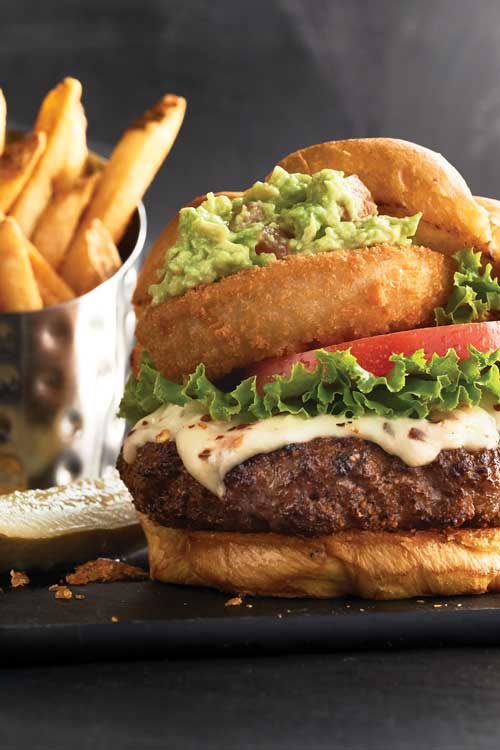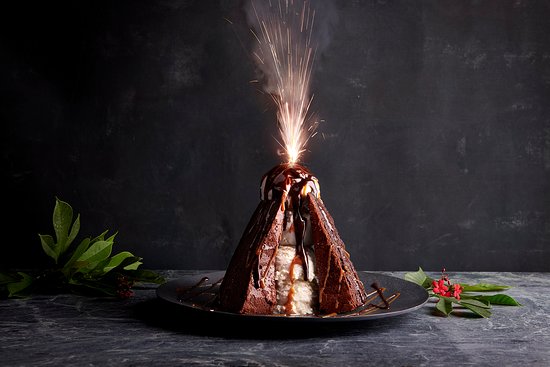 "Volcano"! It's a dessert of chocolate cake, ice cream & whipped cream in a volcano shape with a sparkler.