Shopping at Rainforest Cafe UAE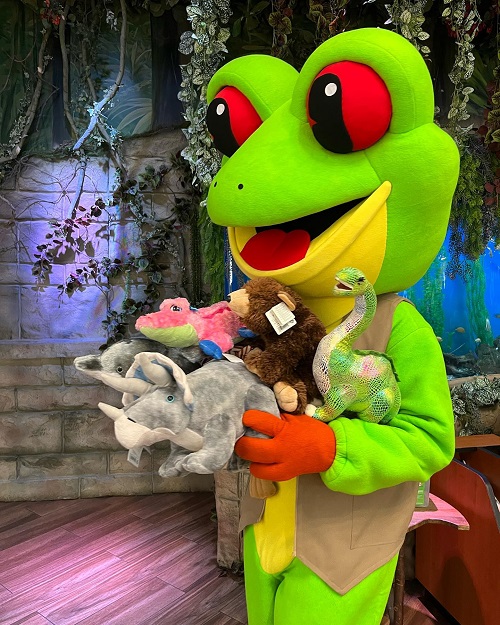 Entertainment
What you can buy at Rainforest Cafe UAE?
Shopping at Rainforest Cafe UAE is a different experience because at a Jungle theme area you can see many animal dolls, T-shirt with animal pictures, towels and many toys.
Beside jungle theme decoration, shopping at Rainforest Cafe UAE has a variety of animal dolls and toys for children.
Part shopping, Part Adventure and Part Restaurant. A wholly entertaining experience for the whole family, the Rainforest Cafe re-creates a tropical rainforest with lush vegetation, and indigenous creatures.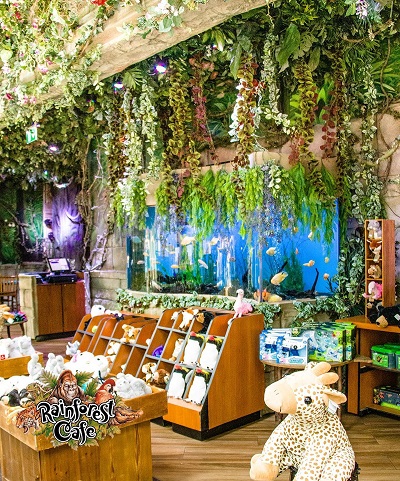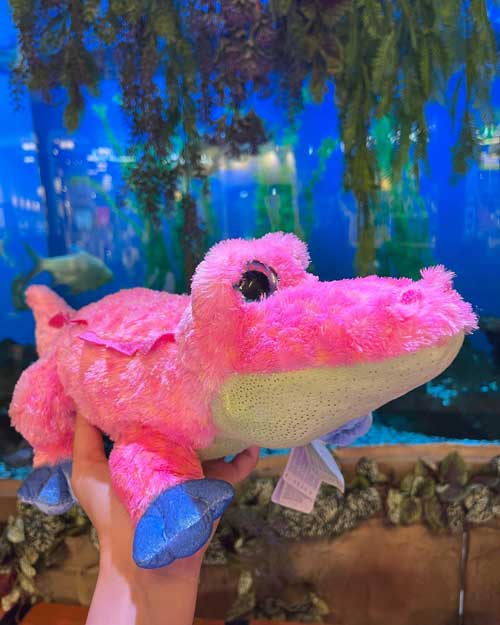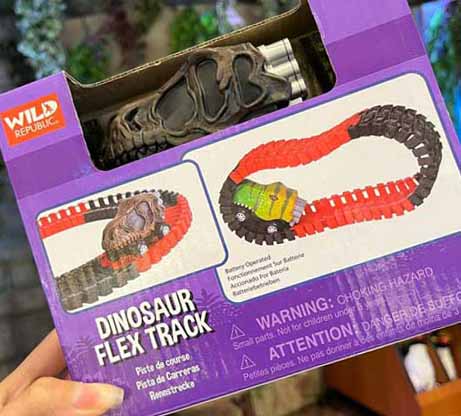 There are two branches of Rainforest Cafe UAE, one in Dubai Festival City and one in Fountain Yas Mall.
Top Kid Friendly Restaurant In Dubai has school tours and birthday celebration also.